Losung Power Engineering was established in the year 2005 under the dynamic leadership of visionary Eng. K.M Rayhan Siddique has evolved to be a power generation company, using diesel & Gas Generator as well as alternative fuels and Wind, to supply power to customers in baseload, prime, and standby applications. Our primary mission is the distribution, Sales, Services, and Renting of electrical power generators for business and personal usage.
We are one of the leading Sellers and service providers of power generating sets and equipment like generator designing services, generator installations services, generator rent services, generator repair services. For over 20 years, Losung Power Engineering has designed and supplied reliable, on-site power systems to keep operations running smoothly. Dependable power is supplied through a national network of distributors all over Bangladesh.
New innovative Rental Power unit designs have been introduced by Losung Power Engineering with cleaner, quieter operations to meet and even exceed EPA emissions standards. These new units are configured especially for the rental power market and packaged in an easy-to-operate customer interface to maximize flexibility and minimize setup. A wide range of Rental Power systems is available from 15 KVA to 2500 KVA. Reliable, cost-effective, short-term, and long-term power solutions.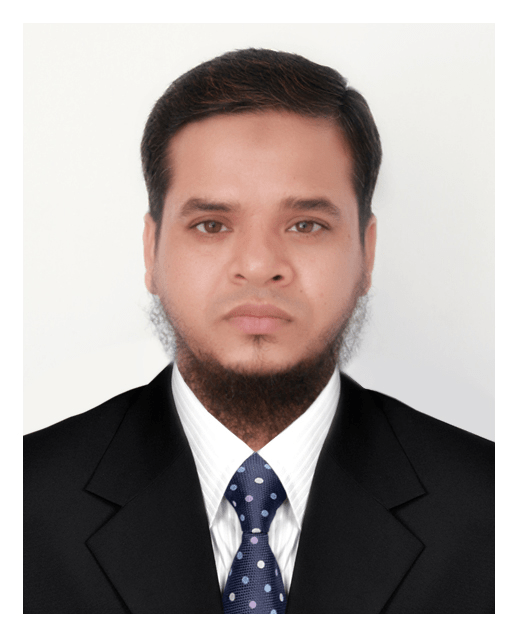 From prime power for a remote gold mine, to back-up power for scheduled maintenance, to standby/peaking power for a large city utility, to temporary power for a special event, to emergency power after a hurricane Losung Power Engineering has the solution wherever, whenever and however you need it.
WHEREVER YOU ARE IN THE COUNTRY
Anywhere in the country, the power is always on. Our team responds quickly—the same day—to your
inquiry and develops a solution that is best for you.
From a single temporary Rental Power unit to turnkey packages including product specifications,
delivery, start-up, and fueling support is available 7 days a week, 24 hours a day
You can depend upon Losung Power Engineering to provide Rental Power solutions that will meet a variety of needs in many different industries including : ● Commercial ● Construction ● Data centers ● Entertainment ● Government ● Healthcare ● Hospitality ● Institutional ● Manufacturing ● Telecommunications ● Mining ● Oil & Gas ● Retail services ● Media