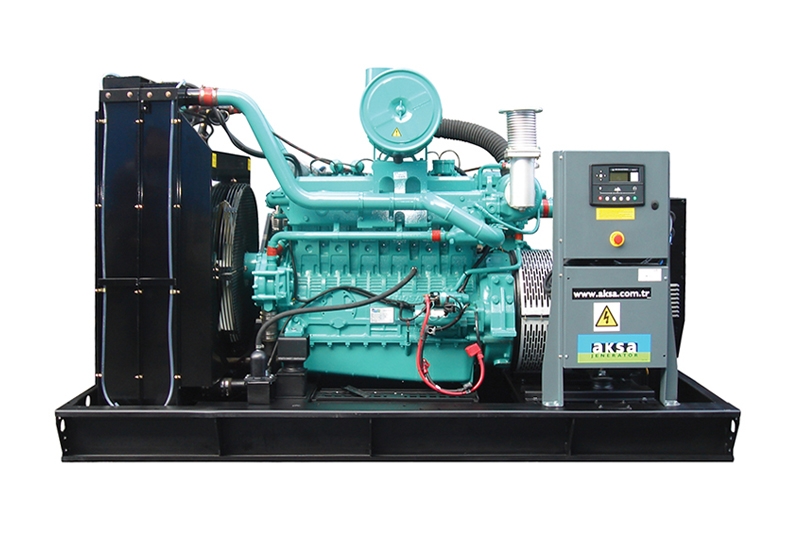 Natural Gas Generator Sets – 135 kVA to 1250 kVA
We have over 12 years of experience in the field of Supplyer/ Engineering/ Commissioning support in Power Generation, and have to our credit a number of operational Power Plants, running on natural gas.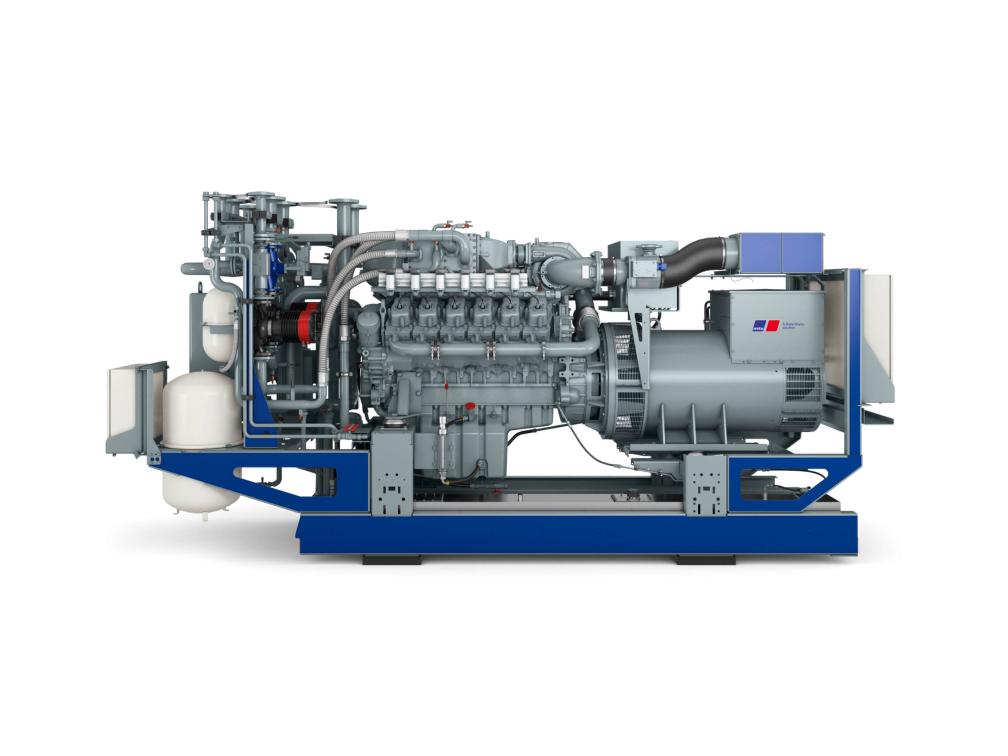 Diesel Generator Sets – 5 kVA to 3000 kVA
We have over 20 years of experience in the field of Engineering/Commissioning support in Power Generation. Our current manufacturing capacity for Generator sets is 15000 units per year, with a range from 5 kVA to 3000 kVA.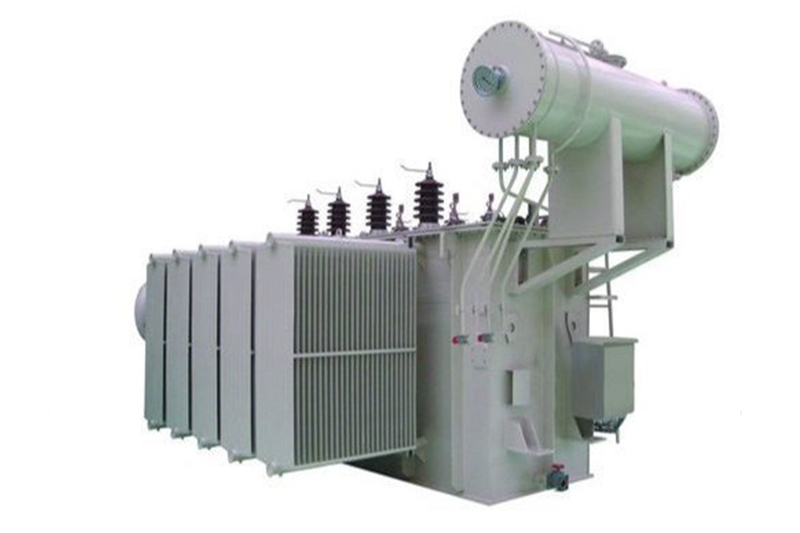 HV LV Distribution Transformer
Three-phase transformer. Range: 100 kVA – 3150 kVA. Eco Design Cast Resin dry type transformer, Oil immersed distribution transformer, 11/0.415kV, Phase, 50 Hz . Oil type and dry type transformer with OLTC. Indoor or Outdoor installation. Maximum ambient temperature : 40 Degree C. Design Conform to Relevant IEC Standards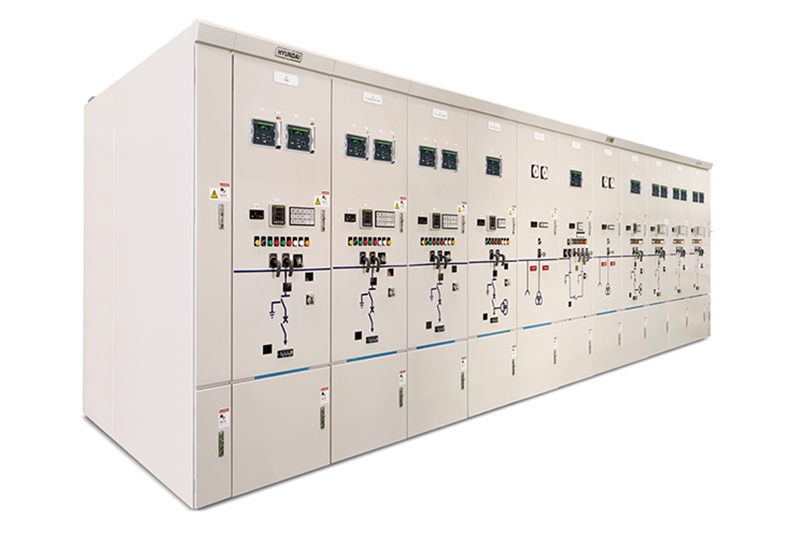 Switchgear LV- MV- HV
By using multiple sensors to measure temperature and humidity, and by monitoring utilization and operating cycles of electrical devices, digital switchgear can monitor its own health and indicate when conditions change. That way it can predict potential failures before they occur or alert when maintenance is needed, avoiding costly or unnecessary downtime. low-voltage and medium-voltage switchgear are available in digital versions.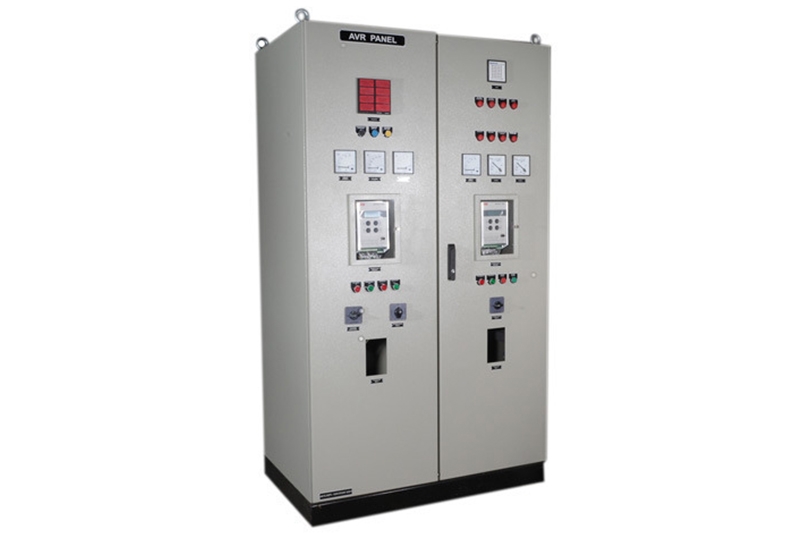 Automatic Voltage Regulator (AVR)
The automatic voltage regulator (AVR) is a dicice designed to regulate voltage automatically to take a fluctuationg voltage level and turn it into a constant voltage level. 100% capacity utilization of transformer. Low input range can be stabilized in high ratings. As Low as 5KV – 12KV up to 5000 KVA. On load steeples voltage regulation. Tap change selector: 9/11/13/17/ 27/32 position. Rating Voltage: 11/33kV or customized.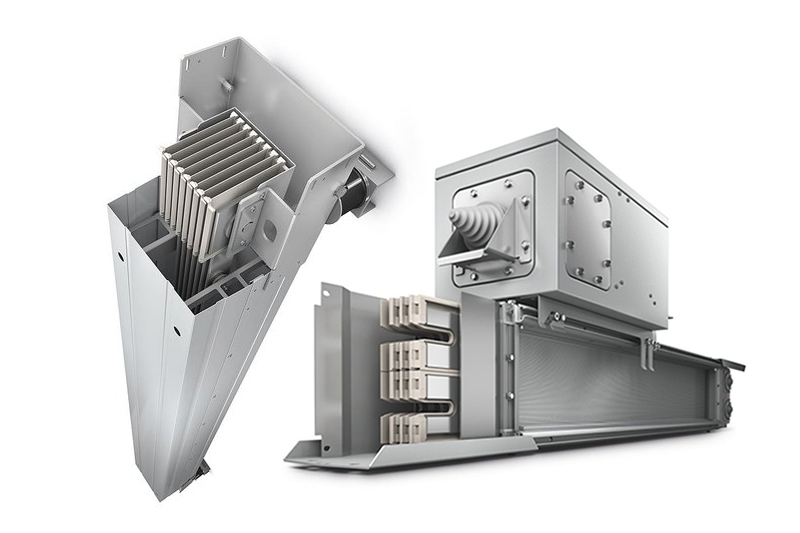 Busbar Trunking Systems ( BBT)
BBT or BUS BAR TRUNKING system is a replacement to traditional cable and panel distribution, MCB, MCCB, in BBT, is plugin component as the bus is extended to consumer area, Low Fire risk, Enarge Efficiency High (Less Voltage Drop), More Safety Features, High Short Circuit resist capacity, High Service Life, Load can be added and adjusted on the existing system, Installation Cost very Low.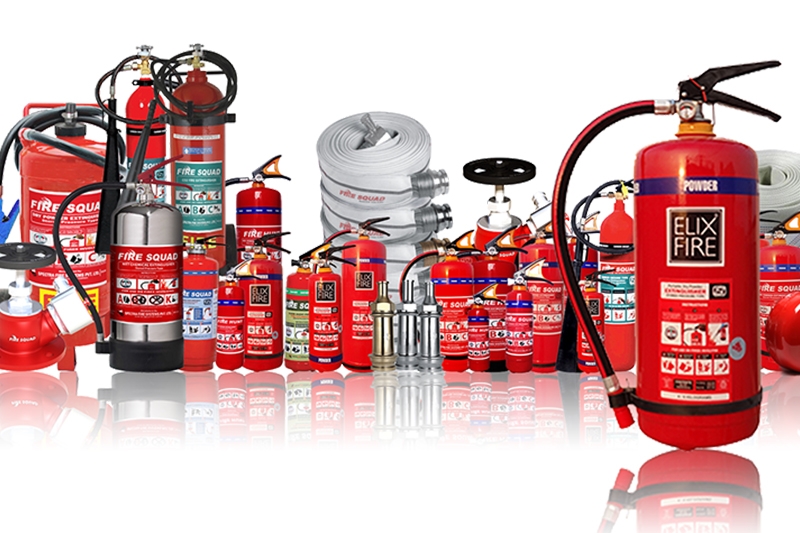 Fire Hydrant Systems
Our capabilities for Fire Hydrant systems in Design, Supply, Installation, Testing & Commissioning of total firework as per NFPA 13, 14, 20, 25 and we provide our clients, innovative solutions to the most challenging firefighting applications. Our trained team of fire protection engineers, support specialists, and skilled technicians is well experienced in-interpreting specifications and requirements of international standards and Fire & Safety enforcement authorities.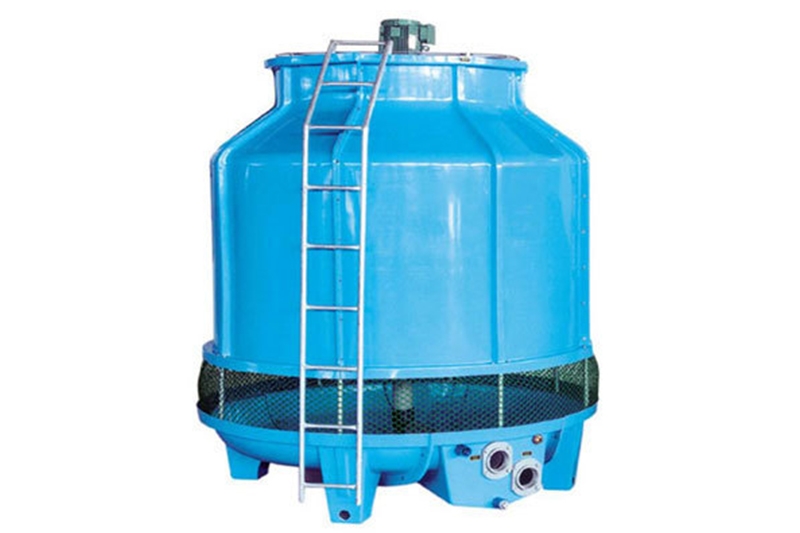 Cooling Towers & Accessories
We are handling any kinds of cooling towers & Spears. We Have joined with ASAKO Cooling Tower Company in Malaysia. we are also providing the for use Cooling Tower & Hit Exchanger, Gas Generator, Central Air Conditioner. We are confident in providing the best solution for our clients. Counter Flow (Round Type), Cross Flow (Square Type) , Cooling Tower Infill (Coil Type Try Angle Type & Square Type), Cooling Tower Others Spare .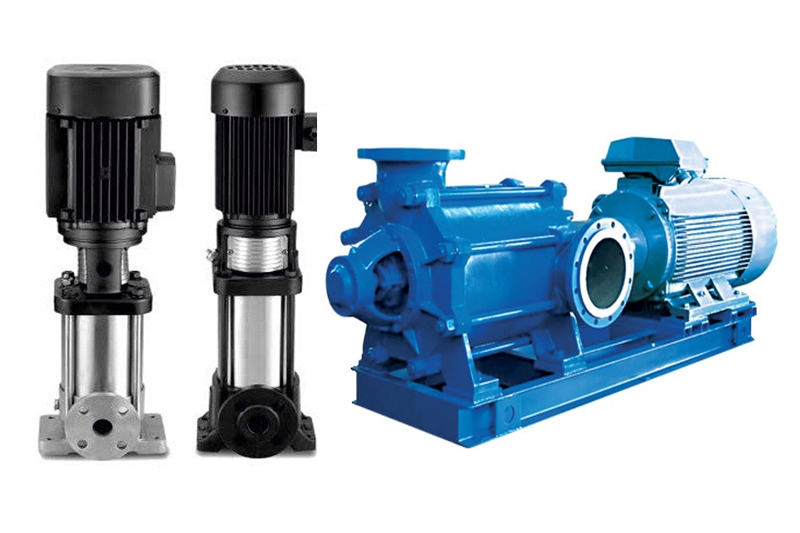 Vertical & Horizontal High-Pressure Pumps
Vertical & Horizontal High-Pressure Pumps are used for general water supply, sprinkling, irrigation, Pressure boosting systems for arm water, hot water, and cooling water recirculation in boiler feed systems, domestic water supply systems, washing plants, degreaser baths/alkaline cleaning baths, water treatment and fire fighting, they transport condensate, alkalines, and oils/emulsions.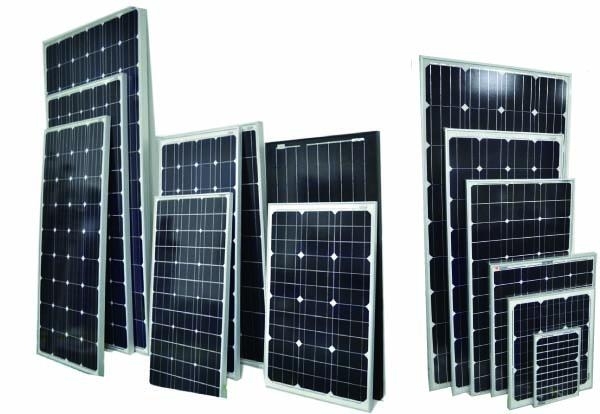 Solar Systems - 10W - 300W
Solar PV Module, Solar Battery, Solar Charge Controller Solar On-GridInverterr, Solar Off-Grid Inverter, Solar Street Light, Solar Home System (SHS) & Accessories. Solar Roof Top PV System (On-Grid, Off-Grid, Hybrid). Solar PV Mini Grid, * Solar PV Pumping System.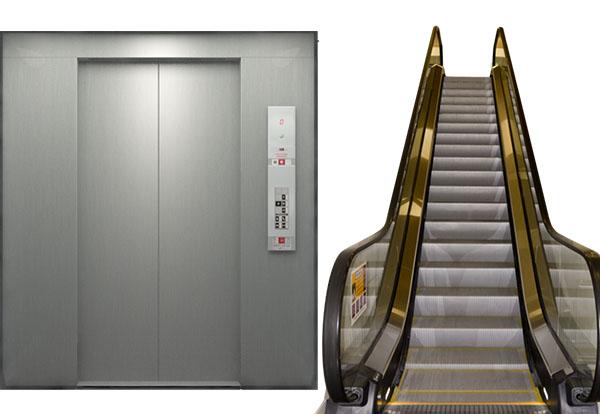 Elvator & Escalator
Losung Power Engineering is a leading Supplier and researcher of elevators and escalators, Located in Ningjin Country, Shandong Province, China. We have 120 meters high elevator Tasting Tower. Annual production is 12000 sets. All the Elevators and escalators are manufactured as international EN81 and EN115.
Electric Parts, Engine Mechanical Parts, Filter Set and Accessories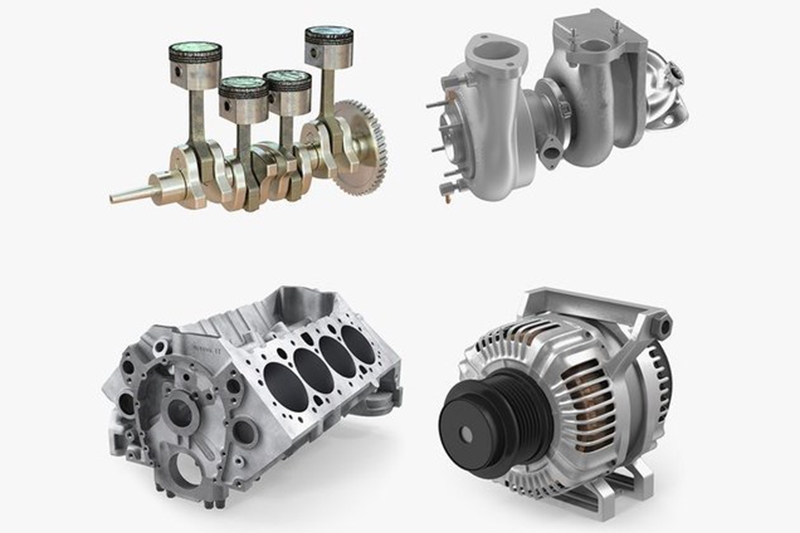 Electric & Engine Mechanical Parts
Irrespective of the size of the machine, it has a spare part and the spare part needs constant maintenance, repair, and overhaul. Losung Power Engineering will supply the spare parts needed for almost all the types of generators and engines which are in the market today.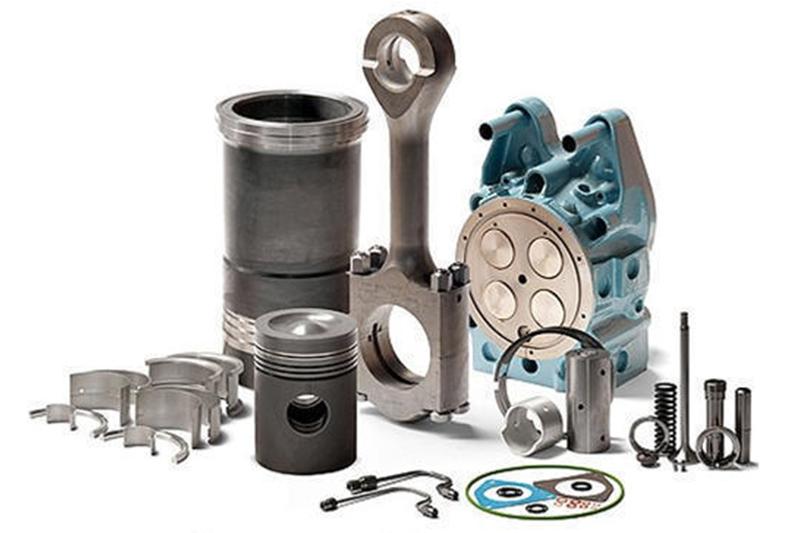 Filter Set and Accessories
We are very well positioned in terms of stocks and location to deliver spare parts like fuel filters to the cylinder heads, from cylinder blocks to crankshafts. We can also deal with the complete replacement of engines or alternators of all leading brands at very reasonable prices.
INSTALLATION, MAINTENANCE, AND REPAIR
Losung Power Engineering is one of the best companies in the sector of generator maintenance in Bangladesh. We have industry experts and consultants maintaining our Gensets and we offer these services to our customers.